Ever StumbleUpon Hot Springs?
|
StumbleUpon – Discovery Engine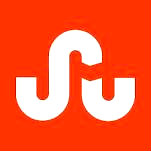 While looking through the Hot Springs Guide site stats pages the other day we noticed a few referrals coming from StumbleUpon. As many of you have noticed, there are a number of share buttons at the bottom of our posts and pages. One of them is for StumbleUpon. Rather than a search engine, it is a Discovery Engine that uses your interests to point you toward pages that may appeal to you.
Easy Sign Up
We signed up for StumbleUpon and it is easy peasey. Once you sign up, you fill out an interest inventory that helps guide the algorithm to choose web pages that you may enjoy. At the top of the page in the centre there is a thumbs down if you don't want to be presented with similar pages and a thumbs up if you want to see more in a like vein. Over to the left is a "+" that adds or saves a page to a list. You can, at any time, adjust your interest checklist.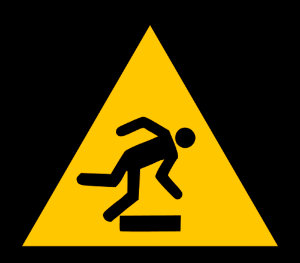 Hot Springs Guide Stumbles
The cool thing about this whole endeavour is that you will stumble upon pages that you will definitely be interested in. If it hadn't been for StumbleUpon you would never have known they existed. If you are like many of us and sometimes enjoy getting a little lost and led off the beaten track by additional links that you find on some web pages (including ours), StumbleUpon is for you.
Here are some pages we Stumbled on:
To view these you will need to be logged into StumbleUpon.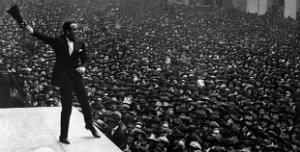 Sharing is Good
Some pages, such as those on Hot Springs Guide, will have a StumbleUpon share button that by clicking will recommend that page to the discovery engine so that others can discover it. If you find a page without the button, you can still add it by copying the URL and pasting it into your StumbleUpon profile section labelled "Add a Page."
Here at Hot Springs Guide we encourage you to click on the StumbleUpon button down in the lower edges of  your favourite pages on our site. We like getting LOTS of visitors.
Updated March 5, 2014